I.G.M. Senior Secondary Public School has been established in 1985 for enhancing and encouraging education in State of Rajasthan. We provide a learning environment which is caring, motivating and supportive, allowing all students to achieve their personal best. Talented students of I.G.M. has secure state, district merits in various board examinations. Some facts about IGM
Nursery to XII all streams (Science, Commerce, Arts)
Hindi and English Medium
World class Infrastructure
Highly qualified and experienced teachers
26+ year experience in education field
We provide a learning environment which is caring, motivating and supportive, allowing all students to achieve their personal best
We provide facility for the all-round development of student
We provides a fairly wide spreader field of activities organized by various clubs
100% Board examination Result
Compulsory computer education for all students
Library with rich collection of books and subscriber to a large number of periodicals and daily newspaper
Transport facility
Facilities provided by school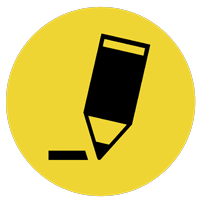 Moral Education
The school imparts moral education to equip students with desired social values. fundamentals of all the religions are properly brought homer to them so that they may rise above narrow sectarian concepts.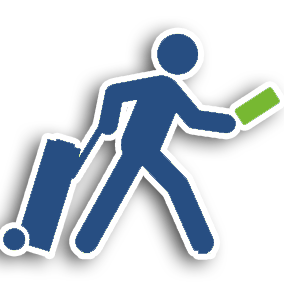 School Excursions and Tours
The school arranges from time to time certain well planned Picnics, Excursions and Tours in order to acquaint the students will the life and environment of different places.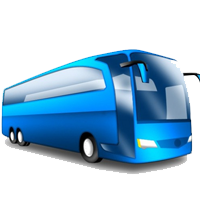 School Conveyance
The school provides transports facility to the students. Who want to avail themselves of this facilities. The conveyance charges are according to distance.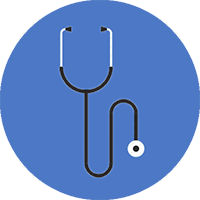 Medical Examination
Regular medical attendance is provided to the students by a Medical Assistant on the Campus.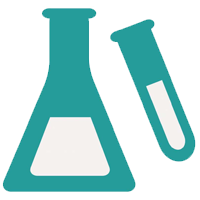 Laboratories
We have physics. chemistry and biology laboratories to support to science stream. we have a well equipped computer lab with latest computer.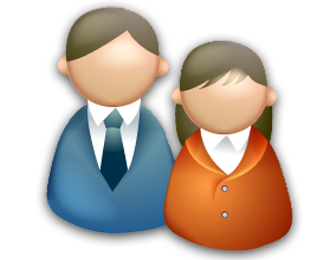 Uniform
Attending the school in proper and prescribed uniform is compulsory. To maintain the uniformity of color, quality of textile and pattern the suppliers have been asked to arrange the supply of the same in the school itself or card will be supplied to the student to collect the same from supplier's shop.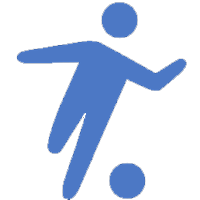 Activities
The school provides a fairly wide spreader field of activities organized by various clubs. parents are requested to encourage their children to participate in all such activities: music/ dance/dramatics/ drawing/painting/art and crafts/ debates/quizzed programmes /environmental awareness program.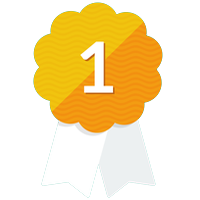 Merit Card
MERIT CARDS are given to deserving students as a token of appreciation, of behavior, cooperation, service, persevering efforts and remarkable achievement etc.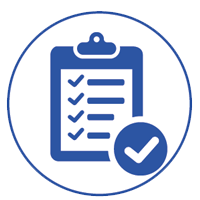 Evaluation and Promotion
Through out the academic year, besides the terminal exam, class test and internal assessment will be taken and they will be of paramount importance for students as regards promotion to the next class.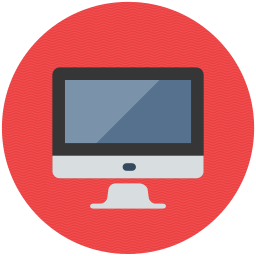 Computer Education
COMPUTER EDUCATION is compulsory for all students from class first onwards for which an extra fee is chargeable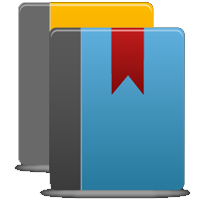 Library
The library has a rich collection of books and subscriber to a large number of periodicals and daily newspaper.
Category: / Tags:
Comments