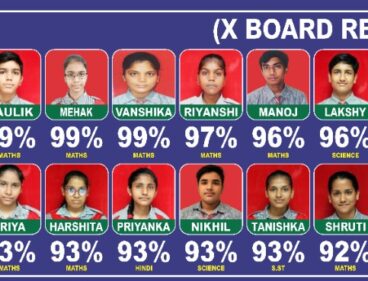 Witness the crowning moment as IGM School, Mansarover proudly presents the highly anticipated Class 10 results. It's time to celebrate the remarkable achievements and the indomitable spirit of our talented students.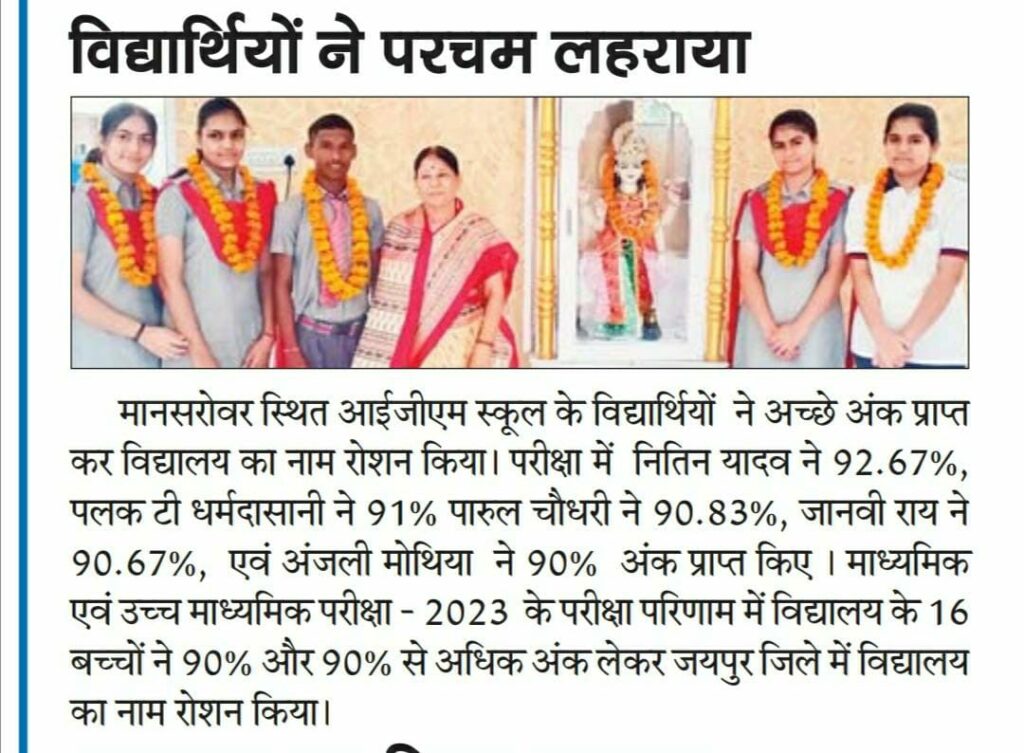 The curtains rise on a new chapter of success as our extraordinary graduates, driven by dedication and perseverance, conquer new heights. Join us in applauding their exceptional performance, as they excel in academics and pave their path towards a brilliant future.
Unveiling a testament to their hard work, resilience, and unwavering commitment to excellence, the Class 10 results at IGM School, Mansarover stand as a testament to our unwavering commitment to nurturing outstanding scholars and leaders.

Prepare to be amazed as these bright young minds, guided by the unwavering support of our esteemed faculty, embrace their triumphs and set forth on a journey of boundless possibilities.
This is not just a culmination of their academic journey; it's a celebration of their determination, passion, and limitless potential. Let us come together to recognize their achievements and wish them nothing but success as they embark on their chosen paths.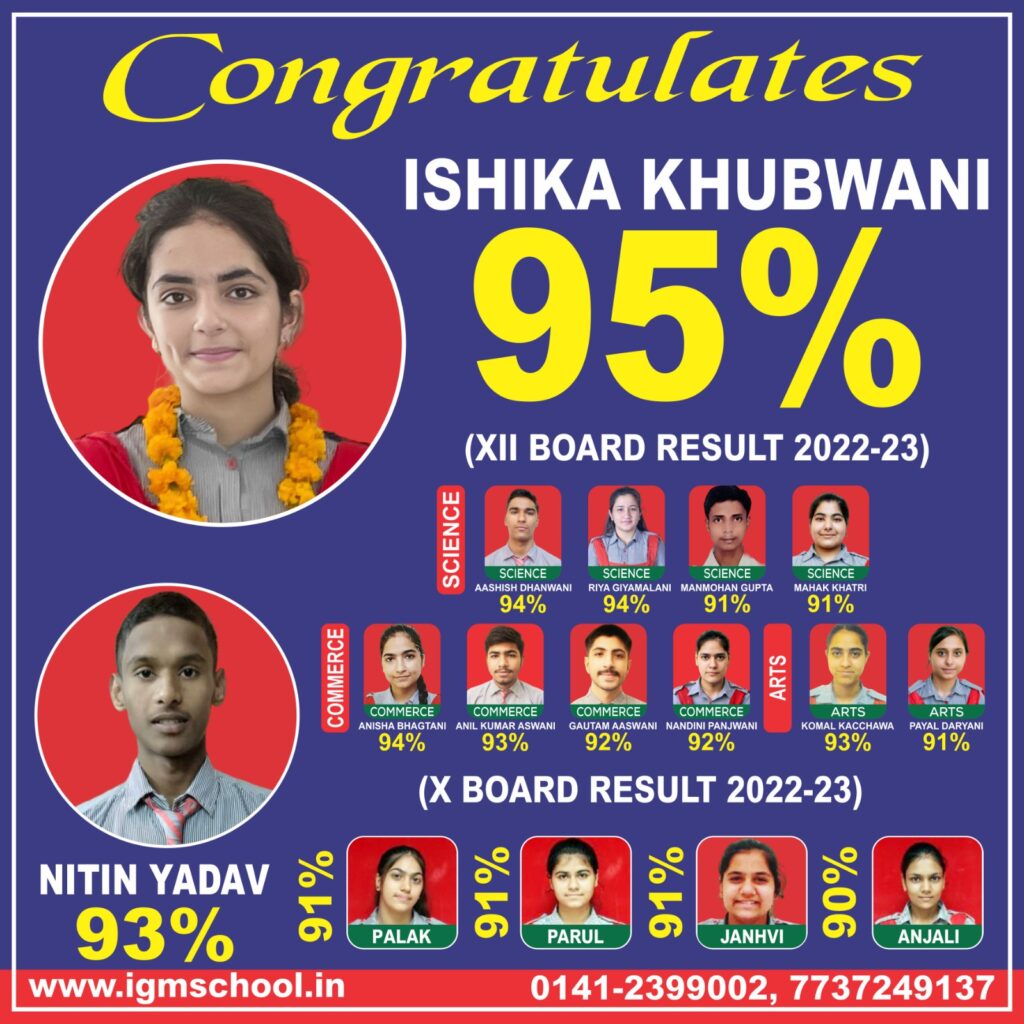 Witness the unfolding of a future filled with promise, as IGM School, Mansarover Class 10 results set a new benchmark for excellence. Together, let's commemorate this joyous occasion and bask in the brilliance of our exceptional students.
Comments